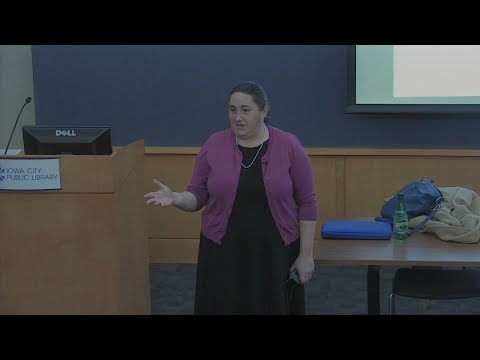 How do we recruit more women into politics?
Streaming video - 2018
Tracy Osborn, Director, PPC Politics & Policy Research Program, discusses her research on groups that recruit, train and fund women to run of office. What do we know about these groups? Do they work? Are they the best way to find women to run for office?
Saved in:
Series

Subjects

Online Access

Published

Iowa City, IA :

Iowa City Public Library

[2018]




Language

unknown

Physical Description

1 online resource (approximately 58 min.) : sound, color

Corporate Author

Other Authors