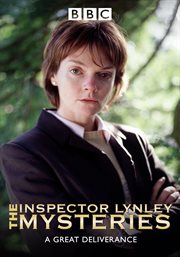 The Inspector Lynley mysteries
Season 1. Season 1.
Streaming video - 2001
Based on the novels from the best-selling stories by Elizabeth George, this series of contemporary murder mysteries feature the charismatic Inspector Lynley, whose title as the 8th Earl of Asherton fuels a sparky relationship with his working class sidekick Barbara Havers.
Saved in: